American Society of Dermatology, Inc.
A Voice for Private Dermatologists Since 1992

1997 Annual Meeting Pictures
San Antonio, Texas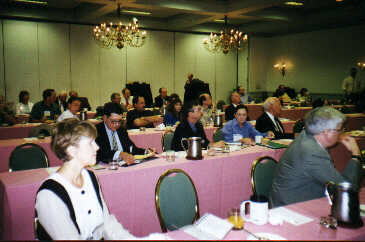 Attendees listen to various speakers.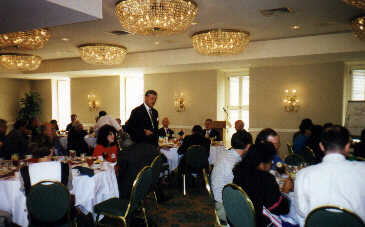 Kent Masterson Brown, Attorney at Law, speaks at a
luncheon reminding us to "Remember the Alamo."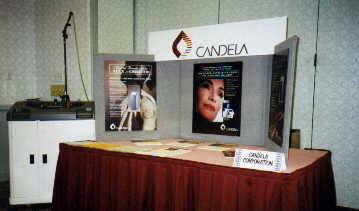 Candela, an exhibitor, shows the latest products on their display table.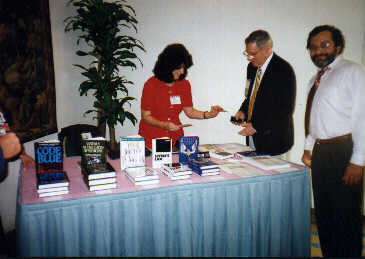 Miguel A. Faria, MD (right), Editor of the Medical Sentinel,
assists Chester C. Danehower, MD (center), in the purchase
of one of his books offered for sale.